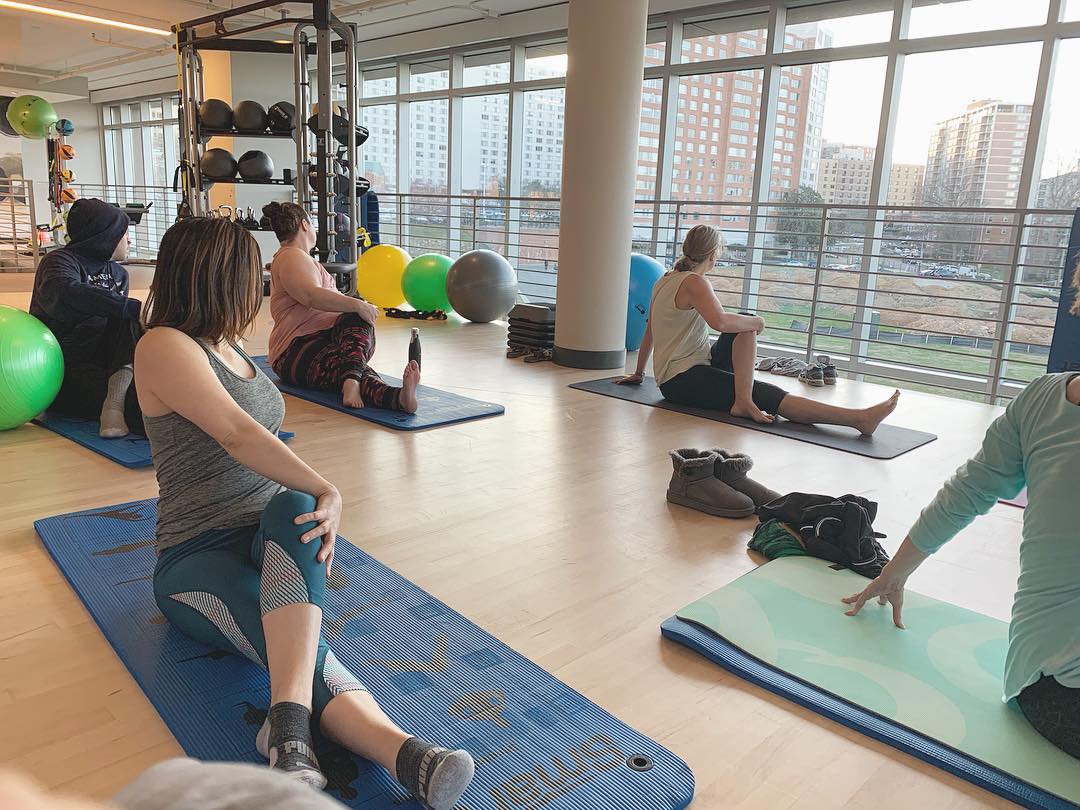 Calling all early birds – we had our first morning yoga session with Cami from Canis today. She taught us how to move our bodies, shift our minds and lengthen and strengthen our bodies through a series of postures.
Morning yoga can help you:
1) Focus better on your day ahead
2) Boost your energy
3) Reduce your stress levels
4) Help you tone up
5) … and of course… now that you burned extra calories… allow you to indulge on a treat without feeling guilty!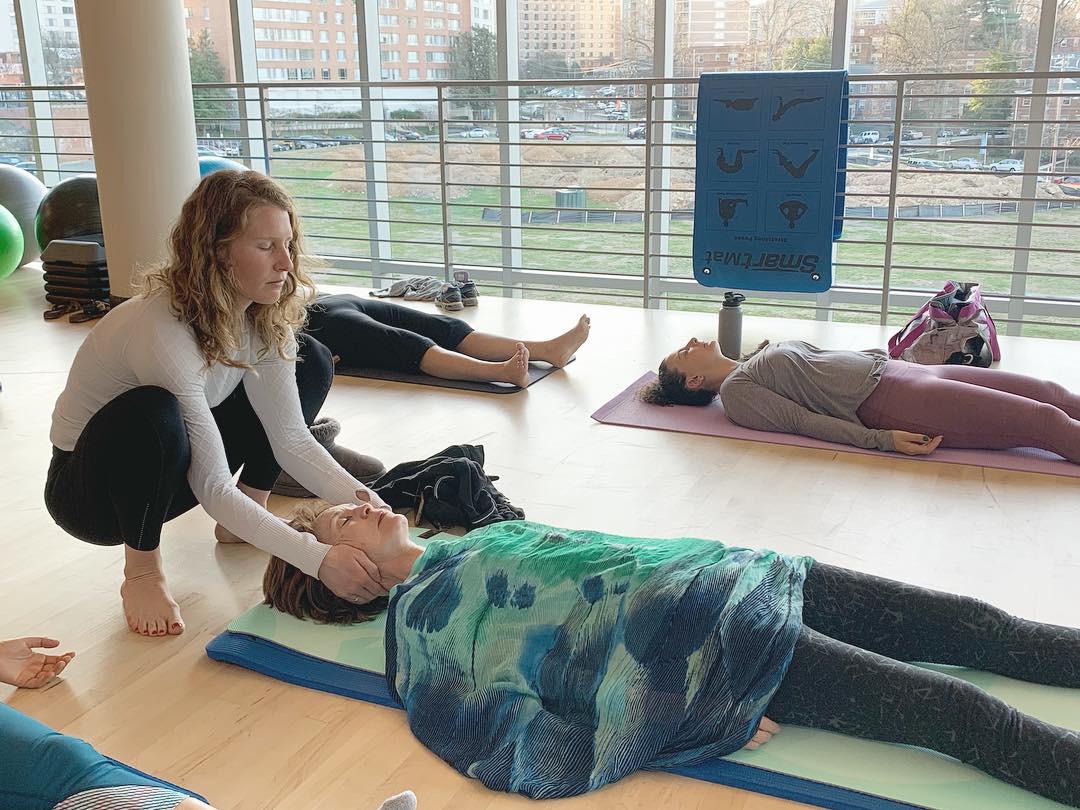 Even if you're not a morning person, our 7 am classes are a low effort way to ease tension and send you into your day feeling ready to conquer the day!
In April we will have classes every Thursday on the 3rd floor of our gym. Can't wait to see you all there!