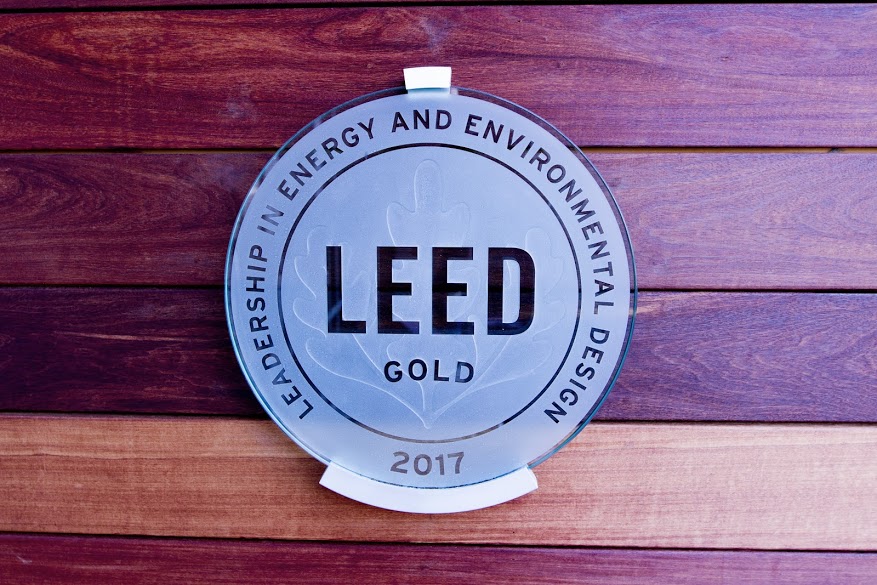 LEED Gold Certification
The Pearl is a testament to sustainability and has achieved LEED Gold Certification, but separates itself by creating active and passive learning opportunities about healthy and sustainable practices for its residents. Sustainability highlights include 5,000 SF of vegetated green roof, energy and water efficient appliances and fixtures, environmentally friendly building materials, regular indoor air quality assessments, and more.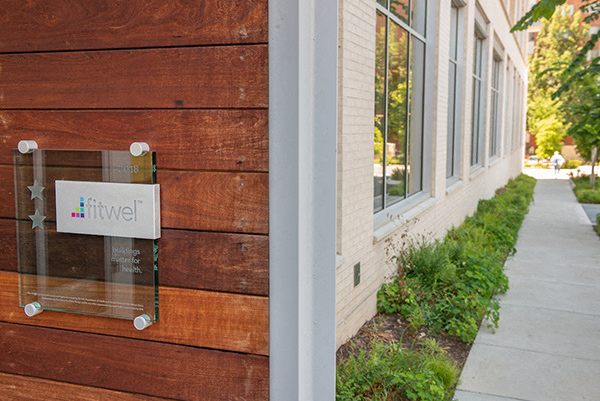 Fitwel Certification
The Pearl was awarded the first residential Fitwel Certification in the world in 2018. The Fitwel Certification System fosters positive impacts on occupant health and wellbeing through improvements to building design and operations and was developed by experts in public health and design, including the U.S. Centers for Disease Control and Prevention (CDC) and the General Services Administration (GSA). The Pearl received a 2 Star Fitwel Rating by incorporating nearly 50 unique evidence-based design and policy strategies that support the physical, mental, and social health of its residents.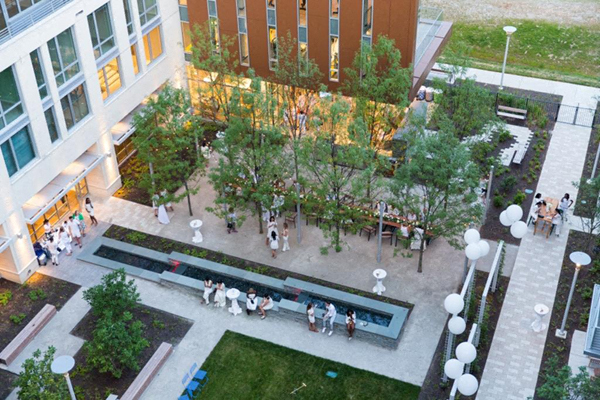 Green & Open Space
The Pearl delivers a unique living experience: a place for balance with room to grow and breathe that is connected to the urban world but rooted in the natural world. Residents enjoy over 30,000 SF of open space at The Pearl; with a variety of areas to play with their children, dine with their neighbors and friends, and reflect in quiet spaces and gardens to rebalance their life.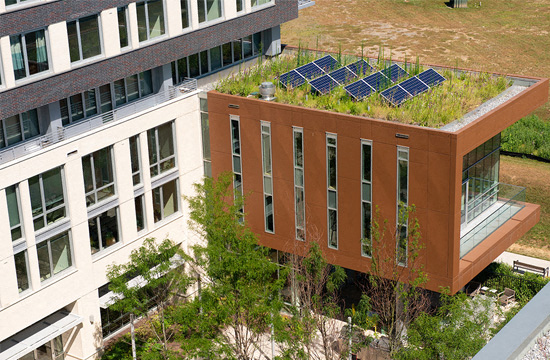 On-Site Solar PV & Green Roof Integrated System
The Pearls on-site solar panels generate 4,500 kWh annually, equivalent to approximately 5000, 30-minute treadmill workouts per year. The solar system is also uniquely integrated into 1,250 square feet of green roof, the first system of its kind in the DC Metro area.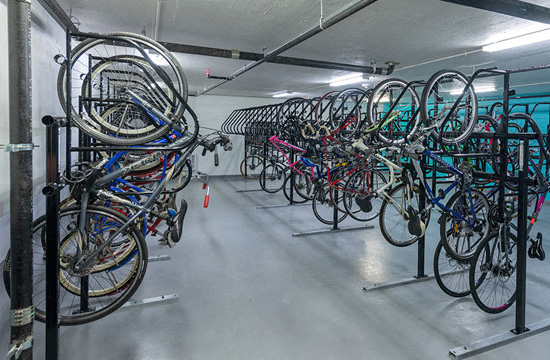 Secure & Covered Bike Room
At The Pearl, we encourage all types of alternative transportation. Thats why weve included an indoor and secure resident bike room located on the first level of the garage. The bike room has space for more than 100 bikes and also includes a bike fix-it station and maps of downtown Silver Spring, MD and Washington, DC for convenience.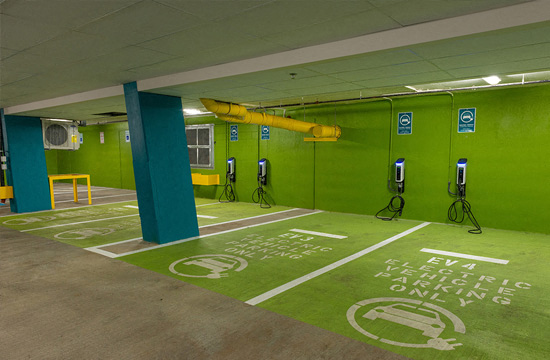 Electric Vehicle Charging Stations & Preferred Parking for Low Emission Vehicles
Recharging is good for the soul. When youre not using alternative transportation, plug into one of The Pearls four Electric Vehicle (EV) charging stations. The Pearl also has preferred parking spaces for Low Emission Vehicles (LEV) adjacent to the elevator lobby in the garage.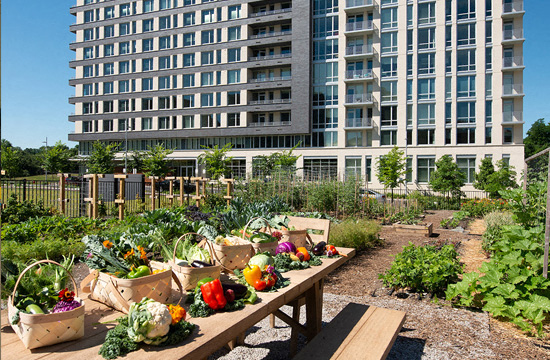 On-Site Urban Farm & Basket Sharing Program
In an effort to improve the health and wellness of residents at The Pearl, weve built a 5,000 square foot Urban Farm on-site. The Urban Farm is professionally managed to ensure fresh produce exclusively for residents through a basket sharing program each month. The Pearl hosts Pop-Up dinners weekly in the entertainment kitchen with healthy meals prepared by professional chefs using produce from the Urban Farm. You can also attend frequent healthy cooking demonstrations supported by the Urban Farm and bring healthy cooking practices to your apartment home.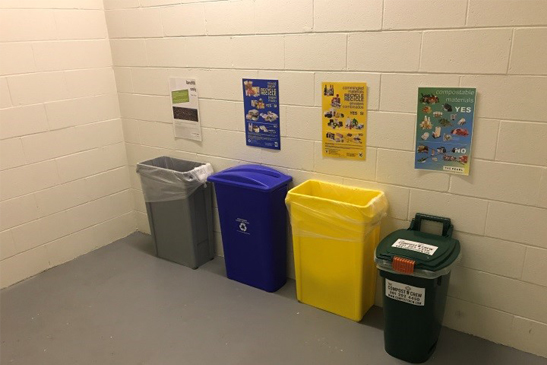 Easy & Convenient Recycling Composting Program
Diverting waste from landfills is one of The Pearls missions. Our goal is to divert 70% of the buildings waste from landfills by 2020. To do that, we have created a robust recycling and composting program complete with signage and guidance to make it easy for residents. Our program includes mixed paper recycling, commingled recycling, composting, electronic recycling, and landfill waste.